A portfolio of services
to guarantee the success of your operation
Turn your technological investment into a powerful business solution that combines people, processes, knowledge and data. We have more than 20 years of experience providing consulting in modeling, integration and automation of business processes, following the best practices of the industry.
Frost & Sullivan highlights service excellence
"inConcert incorporates technological advances, such as artificial intelligence, speech analytics and omni-channel capabilities, as well as exceptional professional services to support customers and deliver an excellent service experience. This has helped it differentiate itself in the competitive European CCaaS market."
Federico Teveles | Research Analyst
Information and Communications Technologies
Frost & Sullivan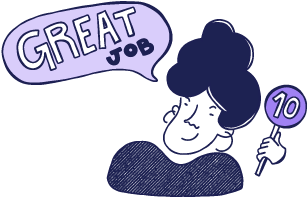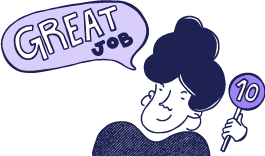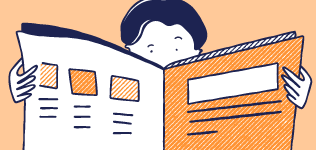 h