Supervise, monitor and encourage the collaboration of your team, achieving more productive workdays and excellent customer service quality. Access all the tools you need for an efficient work in the contact center, integrated to the omnichannel customer service platform.
More productivity
for agents
Accompany and monetize your customer's journey through all points of contact with a unified, omnichannel and collaborative inbox, where all types of interactions are handled. From this same screen, access real-time contact history, response templates and knowledge bases for more efficient service.
Transfers, conferences, comments
Encourage collaborative work by improving service levels, response times and customer experience. inConcert allows you to easily associate notes and comments to conversations, transfer them and set up conferences.
Do you have doubts or questions?
Arrange a consultation session with an expert and find out
how inConcert can help your company.
MORE INFORMATION
Real-time monitoring
Ensure compliance with service objectives across all communication channels, increase the productivity of your contact center and maintain control of the operation with interactive monitoring and collaboration dashboards. All encapsulated in a powerful omnichannel monitoring software.
Coaching and collaboration
inConcert enables supervisor dialogue with agents, during and after interactions. It guides operators while they are answering a chat, an email, a call or a conversation initiated on social networks. It sends notifications, alerts and information to team members, without impacting the customer experience.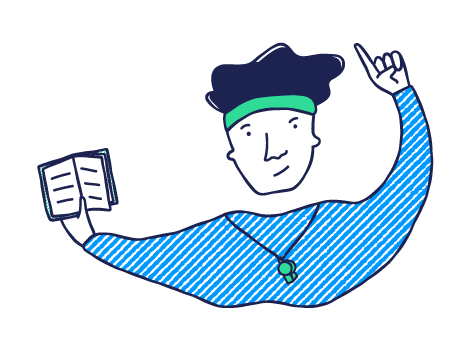 Unified administration
Simplify management and configure the behavior of your omnichannel platform in a simple and efficient way with a web tool that allows you to manage the entire system from a single interface and gives you access to all administration functionalities.