Reach your customers effectively, economically and reliably with proactive and automatic text messages, managed from the same platform with which you serve the rest of the channels.
Massify your reach
Expand the universe of potential recipients of your messages, adding SMS messaging to your other communication channels. Send proactive and automated messages with promotions, news and calls to action to segmented audiences.
More contacts at lower cost
Send mass mailings on any topic and also individual mailings, in a personalized way and at a low cost. With inConcert you can carry out automated surveys, marketing campaigns, advertising, collection management and payment reminders, as well as send notifications that add value to your customers.
Gain in efficiency and safety
Improves first contact resolution and simplifies the service, carrying out transactional attention processes from the text message itself. Access to an efficient, secure and economical method of identity verification via SMS.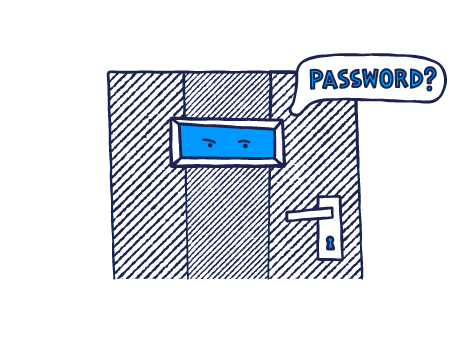 Omni-channel integration
Incorporate SMS, both in inbound and outbound campaigns, into your omnichannel service and support strategy. Integrate SMS messages to your company's other channels, providing a unified and consistent experience to your customers, from all points of contact.
Automates care
Efficiently and automatically process messages with AI-powered chatbots, available 24/7. In addition, increase your team's productivity and reduce response times by using "canned" messages, automatic responses and spell check.
.
Distribution and collaboration
inConcert coordinates the distribution of incoming messages in real time, intelligently and according to the rules you have configured. The operator receives the SMS together with the history of interactions and the necessary data for a personalized service. You can also easily transfer the SMS to other operators, escalate it or attach notes and comments.
Supervision and coaching
inConcert's powerful monitoring and coaching functionalities are applied to SMS processing. Visualize with real-time dashboards and graphs the management of agents, monitor the waiting contacts assigned to each operator and support and coach your staff in a collaborative way.