Save time and operational costs and gain accuracy by automating management and service management and service processes.
Integration with third parties
Resolving an incident involves the joint work of several areas of a company, and even with external operators.
With inConcert Help Desk, integrate your platform with your own or third-party systems and create automated workflows in all management processes, within your company or with your suppliers.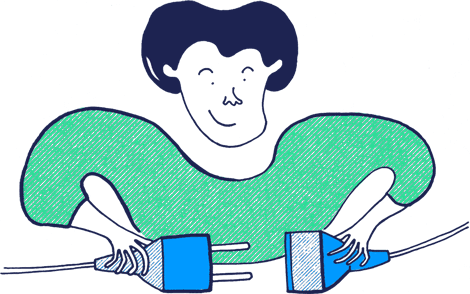 Automate resolution
To avoid manual errors when resolving a case, inConcert Help Desk provides you with powerful functionalities that guarantee efficient management.
It automates flow autocorrections (for example, if an incorrect priority is assigned), triggers notifications to agents and supervisors when the condition of a ticket changes, and automatically notifies the customer when an action is required on their part.
And also the customer
care
Automate messages and notifications to let the customer know exactly the status of their case every time there is a breakthrough in handling.
Define canned responses to answer frequent queries and create predefined communication flows that adapt to your processes.
Do you have doubts, questions or want a demo?
Accelerate your management and eliminate inefficiencies.
More information
Automated
ticket
Automatically detect ticket closure based on the attribute you define.
For example, based on the subject of an email, on the completion of a ticket field or if you detect that the customer responds with a "thank you".
At the same time, you can configure ticket reopening conditions for cases that were not resolved effectively.
Self-management and knowledge portals
Improve service to your customers and reduce costs by easily designing customized knowledge portals for self-management, both on PC and mobile devices through apps.
Show them useful solutions to their problems so they can solve them without having to talk to an agent.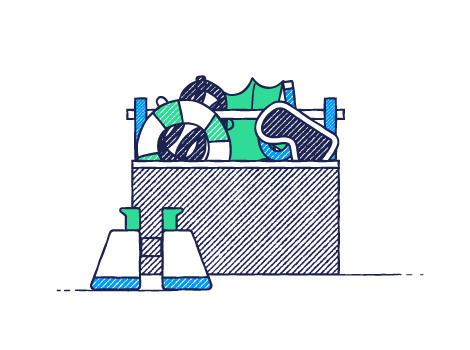 Artificial Intelligence
at the service of the experience
Take customer service to a new level with omnichannel chatbots and AI-powered virtual assistants.
Provide 24/7 support without having to expand your agent staff. With inConcert Speech Analytics, leverage intelligent analysis of interactions to detect issues and deviations from policy compliance.