Accelerate opportunity progress through multiple pipelines and close more sales in less time with professional tools that streamline and simplify business management.
Pipelines
Organize opportunities into as many pipelines as you need, sorted by region or product line. Configure the progress stages of each pipeline independently and get visibility of each one according to the probability of closing opportunities.
inConcert helps you streamline processes, by configuring necessary progress conditions to ensure, for example, that the documentation required to move to the next stage has been fulfilled.
Filtering
inConcert CRM's powerful search system allows you to ccombine multiple filtering criteria, such as stage, salesperson, product, country or any contact or company data associated with the opportunity.
Thanks to its integration with digital marketing, you can even filter opportunities by the campaign, ad group and even search keyword that gave rise to it.
Visual and mobile management
inConcert makes it easy to manage opportunities with detailed or grouped views by stages in real time.
Use the Kanban view to quickly and easily manage opportunity cards and change their stage by dragging them on your screen.
Take the office in your hand with inConcert CMR Mobile that extends the full power of inConcert to your mobile device.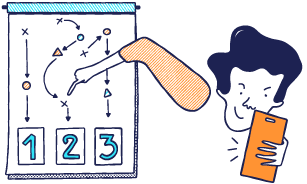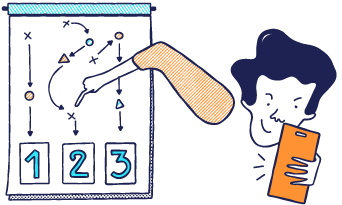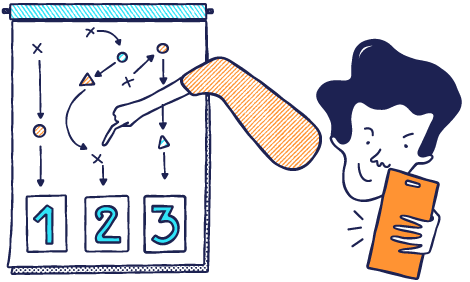 Improve your team
with goals
Stay aligned with your sales objectives by defining and tracking your goals, both in terms of amounts and number of opportunities.
Get real-time information, segmented by salesperson, sales team, pipeline, country or time period, that helps you identify deviations between your goals and the progress of opportunities.