LE PETIT DÉJEUNER "Performance Marketing at the service of Customer Experience" in Barcelona.
inConcert and the B2B Club of Adetem (1st marketing association in France) are pleased to invite you to their first joint event. Le Petit Déjeuner of networking and conferences will take place on Thursday October 18th at 10:30 am at The Glassroom, a privileged location on Paseo de Gracia in Barcelona.
Reserve your place:
If you are an expert in marketing / customer relations, focused on the French market or your expansion plans involve exploring the French-speaking territory.
If you want to enjoy a morning of networking, with the participation of experts in Marketing and Customer Relationship, who will share the best practices of these disciplines in the French market, under a common theme:
"Performance Marketing in the service of Customer Experience"
Discover how to achieve success in Customer Experience from a strategic point of view.
Enjoy inspirational talks* by The Polyglot Group, Appian and Béautiful Numbers, who will share their Customer Journey insights with attendees and round out a morning of B2B business.
Free but compulsory registration. Limited capacity.
Speakers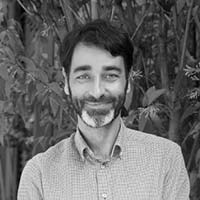 Jacques Reynaud
Global Head of Market Development The Polyglot Group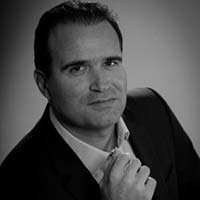 Stéphane Antona
VP Marketing EMEA Appian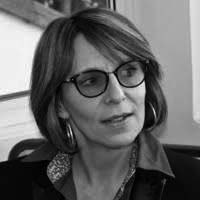 Béatrice Loriot
Founder of Béautiful Numbers Specialist in marketing ops and B2 marketing performance managementB
Agenda
Date

Thursday, October 18, 2018

Horario

10h30 – 13h30

Location

The GlassRoom, Passeig de Gràcia, 32 Ppal. 4ª, 08007 Barcelona