Include your agents in the process of planning their shifts, and improve the work environment of your organization by allowing the entry of availabilities, shift change requests, and intra-shift news management with a simple and versatile platform.
Mobile application
Allow your agents to interact with their metrics and schedules from the comfort of their cell phone with our mobile application.
They will be able to include their preferences and availabilities, and will receive notifications to confirm shift change approvals, vacations, early departures or rescheduling in real time.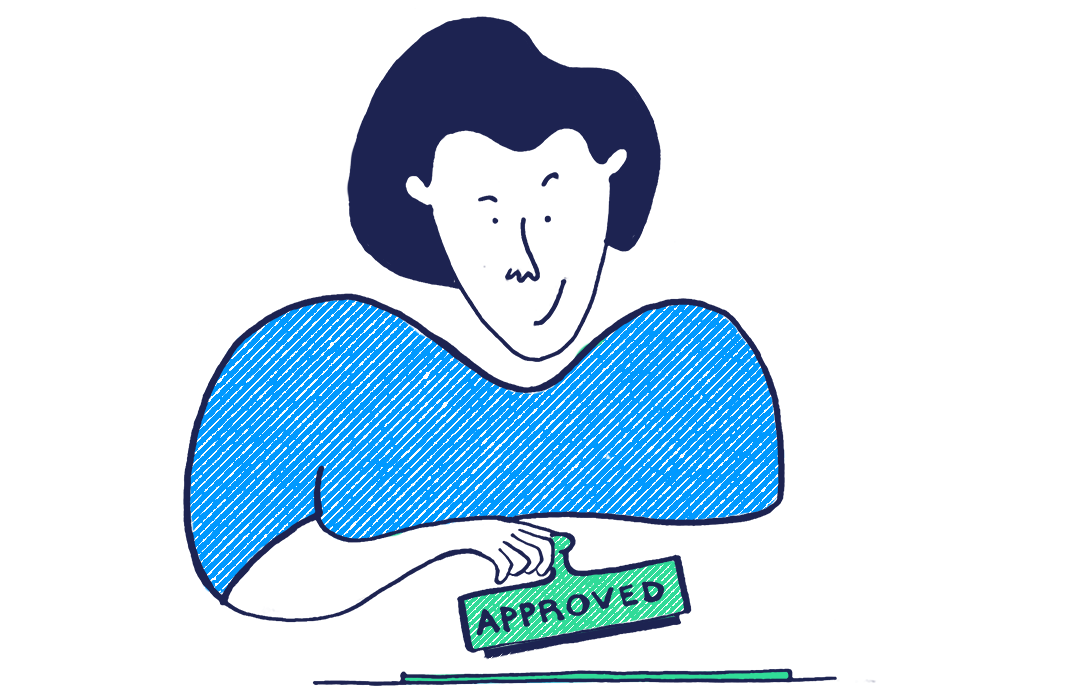 Shift management
Define the process of requesting and approving all types of shift changes: vacations, early departures, disabilities, overtime, shift changes, among others.
Create the model that best suits your operation. Establish parameters to control requests, and automatically incorporate approved updates to agents' shifts.
Detail of agent status
Consult in real time or historically the real connection detail
of your agents minute by minute. Get a quick summary in
time and percentage of each status in a range of time.
Generate reports to share with different profiles in the tool,
or download the information to use it as input
for other processes.