Ensure the quality of your contact center by supporting monitoring actions with automated intelligentanalysis technology. Reduce costs associated with interaction processing, verification, regulatory adherence and quality compliance.
Ensures compliance
Verifies whether operators are complying with established service policies, techniques and quality processes, established service policies, techniques and quality processes. Evaluate the quality of service and your customers' motives in each case without the need to listen to each call. inConcert Speech Analytics detects whether the words or phrases that should be in the communication were actually used by your agents, and in which part of the interaction.

Good and bad phrases
Checks whether operators incorporate "positive phrases" in their language that meet the standards phrases" that comply with corporate standards, communication style or procedural techniques. Likewise, make sure that undesirable expressions are not being used in communications.
Closed Dialogues
Identify the degree of staff adherence to processes that involve closed dialogues, i.e., questions that require a specific answer for compliance or closure. For example, verifies whether the answer "yes" or "no" was reliably obtained to the question "are you of legal age".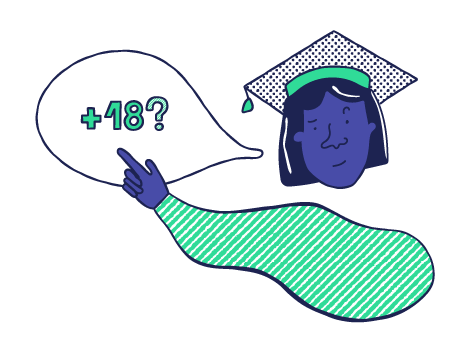 Save time for your
quality auditors
Your team doesn't have to listen to conversations one by one to detect where there is a problem or non-compliance. Nor does it rely on the randomness of traditional monitoring. inConcert Speech Analytics processes 100% of interactions and detects exactly which conversations deserve to be reviewed in detail or which agents need more support, saving your auditors analysis time and providing accurate input for their work.
Reasons reporting
Identify operational, logistical and procedural issues by grouping the most frequent reasons for contact such as complaints, service or purchases. inConcert Speech Analytics sorts the processed information, and allows you to corroborate information processed, and allows to corroborate whether the reason by the call recorded by agents is the correct one.