Apply intelligent interaction analytics to multiply your sales, improve customer experience and
extract valuable insights to maximize your customer lifecycle.
Analyze all sales interactions
Transcribe all your team's sales interactions, applying diarization to recognize agent and customer interventions separately. inConcert Speech Analytics performs semantic interpretation, based on literal patterns and NLU, to detect intentions and motivations.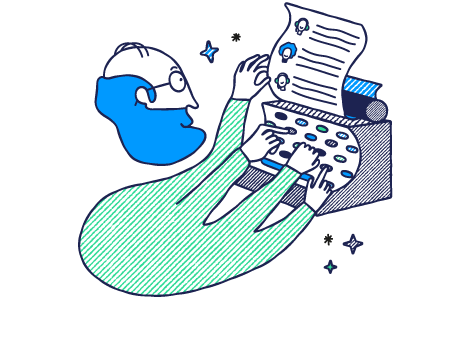 Creates the perfect sales script
Boosts sales by identifying keywords and the emotional state of customers. Optimizes the sales pitch and easily assesses whether salespeople are respecting best practices and defined scripts.
Increase cross-selling
Use inConcert Speech Analytics to identify cross-selling or upselling opportunities linked to the words the customer uses. Analyze what they think of your products or services, what their level of satisfaction is, and even in what context they mention your competitors.
Optimize your marketing with the right words
Discover the words and expressions your customers use to create captivating marketing messages. Learn what attributes they value most about your products and what objections they have, and use this wealth of information to optimize your marketing campaigns.
Deliver an optimal contact experience
Personalize the experience of each contact as much as possible. Obtain more information about each customer to provide them with excellent service and make proposals according to their profile. Focus on loyalty, detecting non-conformities or behavioral patterns that indicate a risk of customer loss.