inConcert provides you with a powerful voice and screen recording system, as well as recording interactions through digital channels, so you can keep track of what happens in your contact center.
Record all your calls, digital channels and screens
Get recordings of your calls, chats and messages on digital channels, easily. Using the screen recording tool, know exactly what agents are doing when interacting with customers. You can record all interactions or just the ones you select.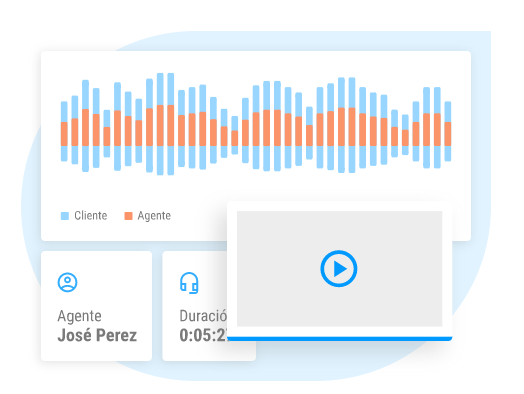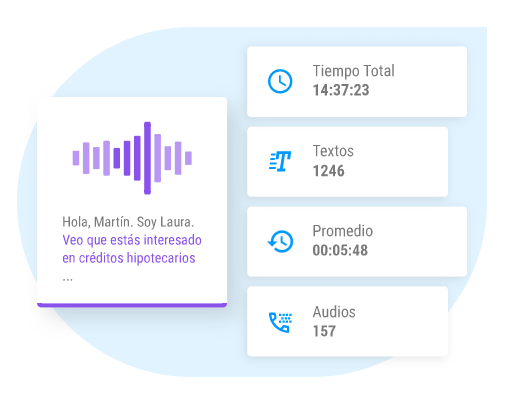 Recording natively integrated into your contact center
The recording system is part of the inConcert Omnichannel Contact Center suite. This means that it is natively pre-integrated with your contact center, and there is no need to install or configure any additional software to start recording audio and video screens - just activate it, and you're ready to go!
Complies with regulations and improves quality
inConcert provides comprehensive recording capabilities that help you optimize customer service, agent performance and comply with regulatory requirements. In addition, you can record directly from your CRM and even link recordings to your customer service history.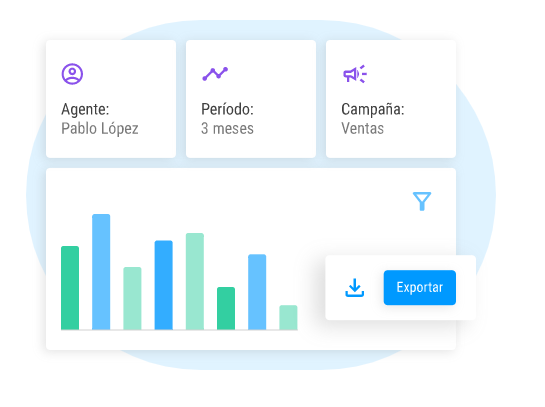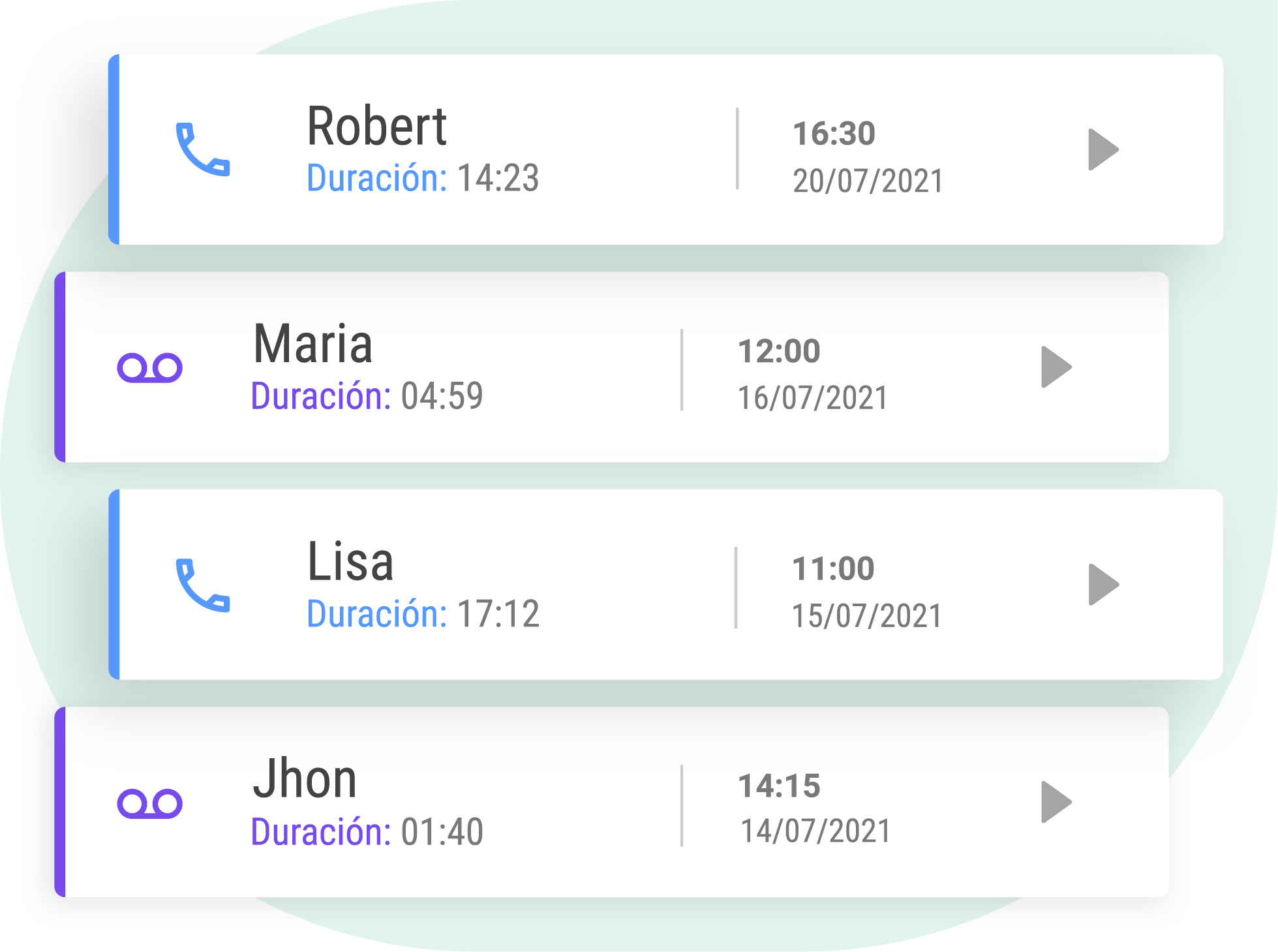 Easy web access to recordings
Play back audio and video of interactions from wherever you are, through a simple web interface with powerful search filters. You can even give restricted permissions to other users - such as quality controllers or customers, if you are a service provider - so that they can also access the recordings.
Quality management
Audio and video recordings are made available for processing with inConcert Quality and inConcert Speech Analytics, and thus perform a complete evaluation and qualification of quality in the contact center. It monitors adherence to service policies, identifies training needs, uses recordings as training material and detects opportunities for improvement in scripts and customer service processes.