When a customer communicates with your company, regardless of the channel, they expect a quick and qualified response from your service representatives. inConcert provides you with the most powerful tools to meet these expectations, from intelligent software for automatic distribution of interactions to integration with company systems.
ACD
Increase revenue, reduce costs and keep your customers happy with intelligent call distribution. Regardless of where agents are located, inConcert's powerful ACD routing algorithms analyze customer data, operating environment or business variables to distribute each interaction to the agents best qualified to take it.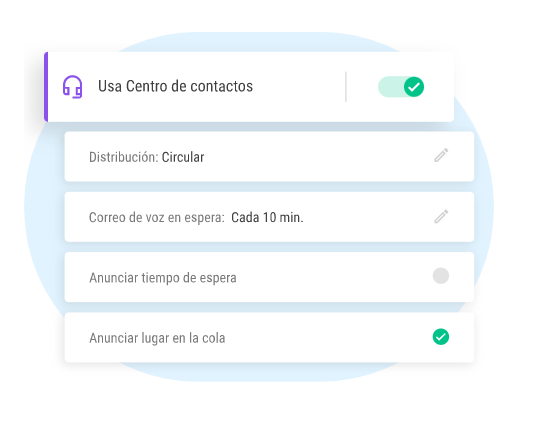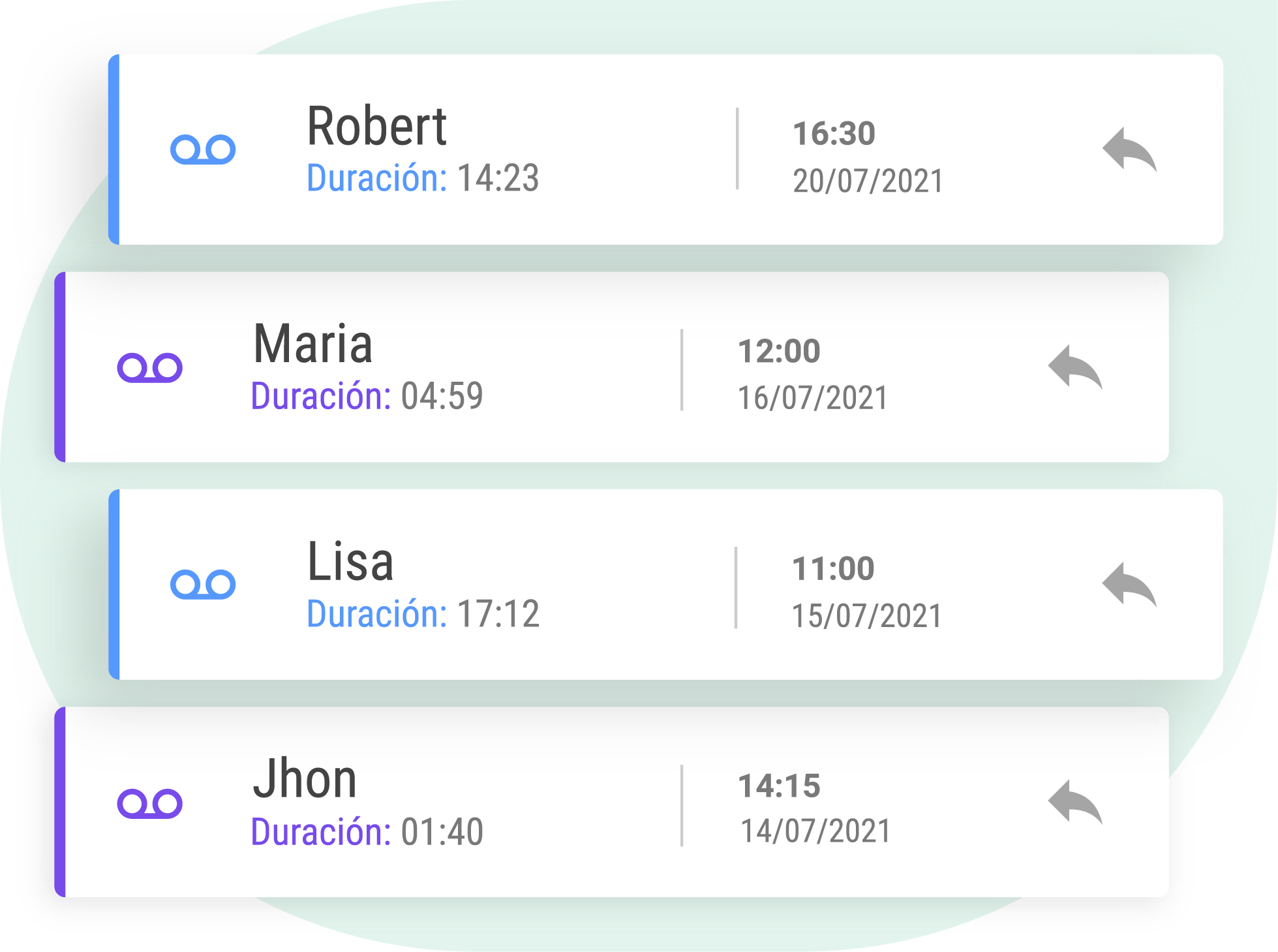 Voicemail
Give your customers the possibility to contact your company even when there are no agents available. Configure voicemails to leave a voicemail, avoiding long waits on the line. Return calls with the resolution already advanced, at times when your team is less busy.
Blending
Keep your team productive by allowing them to attend inbound and outbound interactions, by phone or digital channels, from the same desktop and simultaneously. Always maintaining the historical context of each interaction to ensure an excellent customer experience.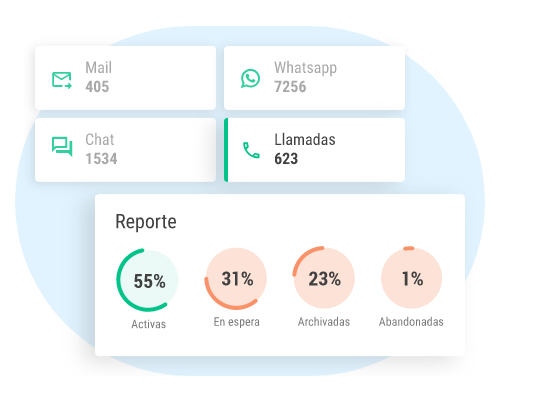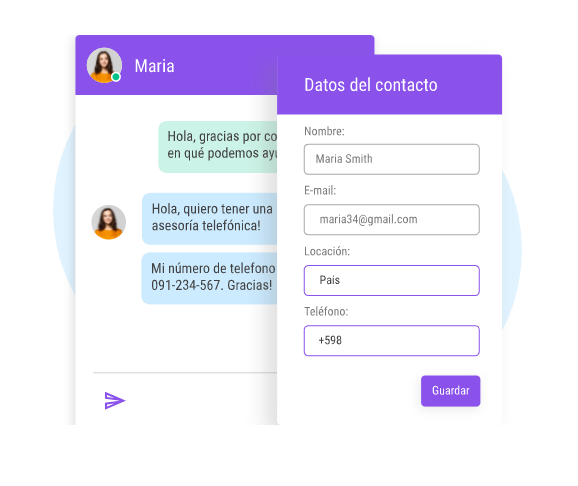 CTI / Screen Pop Integration
Immediately access the data you need to manage the interaction. With inConcert you can easily integrate the contact center platform with your company's management systems and applications (CRM, Helpdesk, ERP or others). We even have plug and play connectors with the leading CRMs in the market. Additionally, inConcert Omnichannel Contact Center is natively integrated with all the applications in our portfolio.
Transforms waiting in line
Value your customer's time with options of self-service. Set up IVRs that speed up customer service and even resolve customer queries on their own, without the need to wait in line. And in case they have to wait, change the typical waiting tone for pre-recorded messages with useful information..