Simplify the management of your contact center and configure the behavior of your omnichannel platform in a simple and efficient way. From a powerful web tool, access a single interface that encapsulates all software administration functionalities.
Easily manage users and permissions
Create and manage all the users of the omnichannel solution, adapt it to your operational needs and define the roles and access levels appropriate to your operation. Configure highly accurate user profiles, thanks to the high level of granularity in the specification of permissions.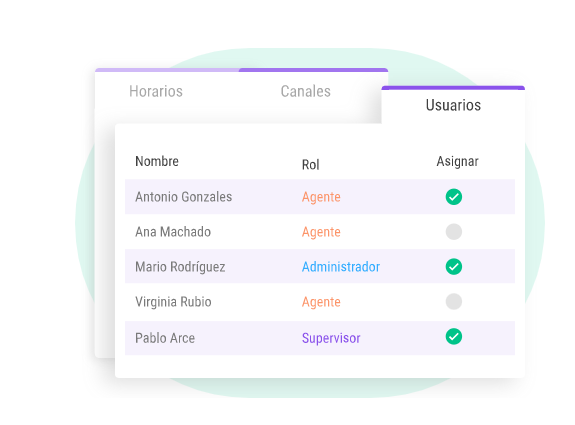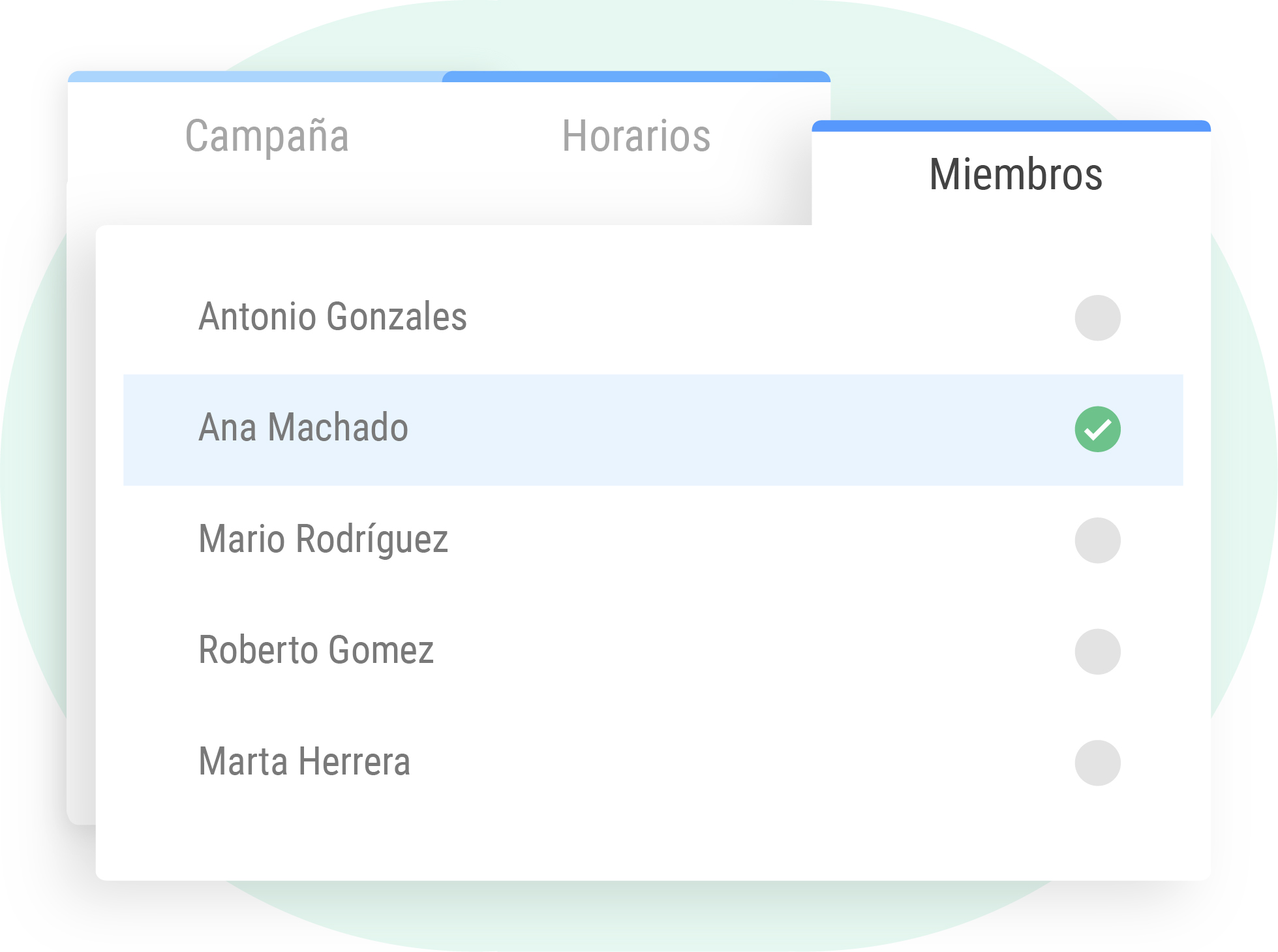 Configure your campaigns in a unified way
From a single tool and with a very simple interface, configure every operational detail of your campaigns. From the assignment of agents and days and hours of operation, to the service channels through which these campaigns will receive interactions.
Outbound campaign management
Set the number of simultaneous conversations that an operator can keep active for each of the channels he/she manages. Maximize the productivity of your operation without penalizing the customer experience.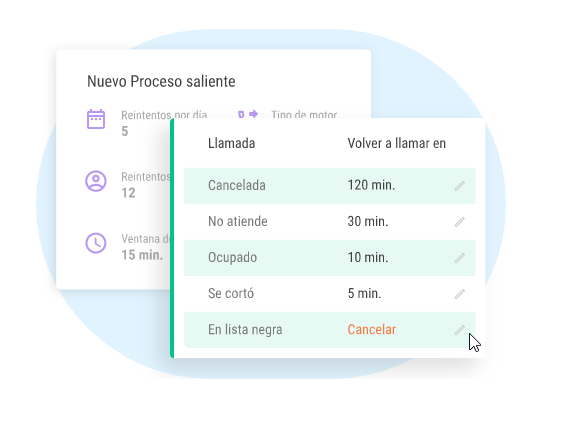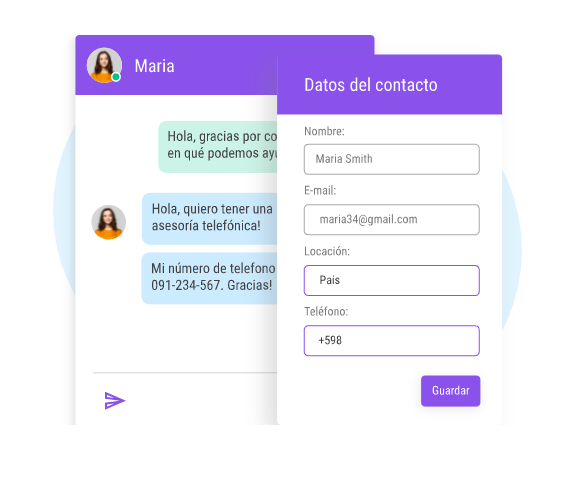 Integrates the omnichannel contact center with the rest of the business
When dealing with a contact, whatever the channel, it is possible that the agent may need relevant business information or data about the customer and his communication history. With inConcert, configure a differentiated integration for each campaign, from the same administration interface that you use for the rest of the platform configurations.