Design the applications you need to integrate to your contact platform to manage customer service, sales, collections, surveys, reservations or whatever your business requires.
Management applications adapted to your business
Easily develop from simple forms to complex custom web applications, with a powerful design tool, without the need to write programming code. Implement functionalities such as data capture, order entry, lead generation, sales and collections, among many others.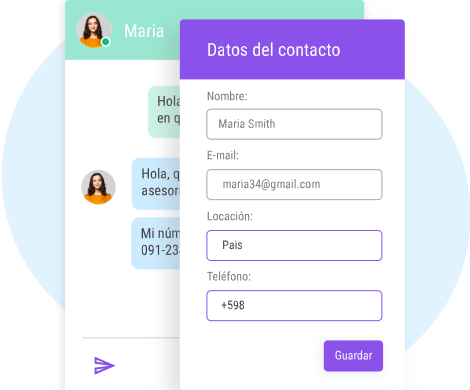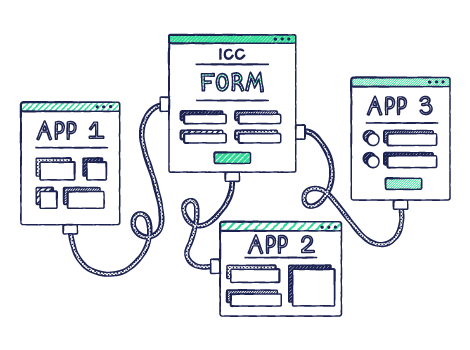 Consolidation of multiple applications
If your agents use several applications, you can improve productivity by consolidating them into a single application. This simplifies management, minimizes errors, and reduces the time associated with continually switching applications.
Integration with your contact center
Applications designed with the Web App Designer are automatically integrated with the rest of the inConcert functionalities. This allows them to be linked with the IVR and with inbound and outbound campaigns, so that the agent can view the contact's data when an interaction is transferred to him/her.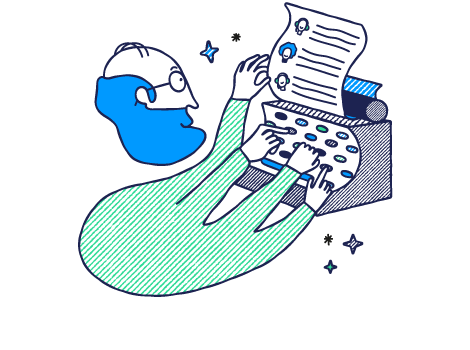 Dialog scripts
Create dynamic dialog scripts that are responsive to the answers your customers provide. These scripts reduce training time and increase your agents' productivity by guiding them step-by-step to a quick resolution of the interaction.
Integration with data and business processes
Web App Designer's native integration with inConcert Omnichannel Contact Center allows you to access and update data residing in various information systems, inside and outside the organization, either through messaging exchange, web services, database and other mechanisms.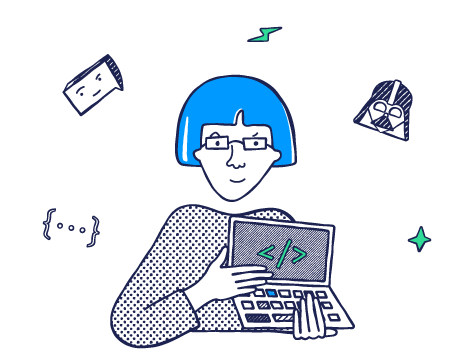 Be independent
In addition to the design tool, inConcert provides you with training so you can develop your applications and modify them whenever you need, without depending on third parties. But if you prefer, our team of engineers is in charge of creating highly customized applications to streamline your service and business processes.