Reduce operating costs, eliminate online waits and provide 24-hour service with intelligent self-service.
inConcert IVRs enable customers to access information and resolve transactions automatically and immediately.
Better experience, more profitability
Improve the quality of self-service for your customers by providing personalized, 24-hour, queue-free customer service with intelligent IVR applications that support process automation, systems integration and voice technologies. In turn, it frees agents from repetitive tasks, significantly reducing operating costs.
Flexibility and variety of applications
From basic pre-service to powerful transactional applications, inConcert provides you with a variety of IVR options to suit your operational needs. Configure a menu of pre-recorded options or implement complex data capture systems, using speech recognition and text vocalization, for inbound or outbound IVRs.
Integration with data, applications and business processes
Easily integrate the IVR with data and applications in your company, such as ERPs, CRMs or collection systems. This allows you to carry out self-managed operations without leaving the IVR: your customers can consult procedures, invoices, account statements and purchase orders, or even make transfers between accounts, invoice payments and payment authorizations, in a secure and efficient way.
Voice technologies
It incorporates advanced Text To Speech (TTS), Automatic Speech Recognition (ASR) and voice biometric identification technologies to provide a differential experience to your customer and guarantee their security.
Design your IVR applications
Create your own IVR applications in a simple and autonomous way. inConcert provides you with an IVR designer and a complete training program to configure the behavior of your IVR and even modify it in real time, without interrupting the service.
.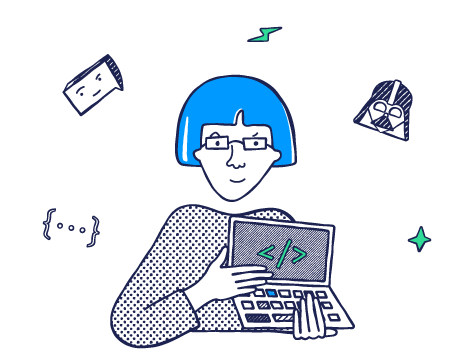 Professional Services
If developing IVR systems is not your thing, our team of engineers can create highly customized applications and implement them to streamline your customer service and business processes.
Analysis and continuous optimization
Continuously improve customer service processes by analyzing specific IVR reports. Access detailed information on how it works and how your customers use it: which are the most used options, the most problematic abandonment points and the opportunities to improve the process, in order to provide an ever better service.