Enhance your digital customer experience with a sophisticated online chat application. Increase conversions of visits to your pages while optimizing your workforce by expanding your customer service channels.
Truly omnichannel contacts
Manage chat and other channels in a unified way, from a single platform and providing continuous and consistent communications, truly omnichannel. If the contact is made by chat and then by email, or starts in the networks and continues in live chat, the context of the conversation and the history is available, so that the customer does not have to "restart" the communication.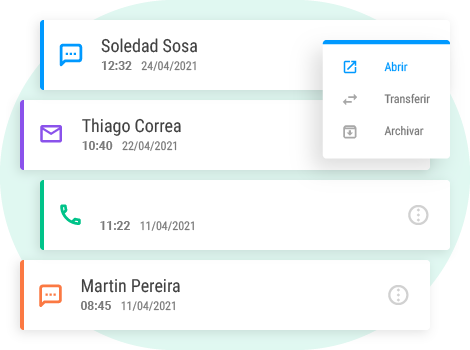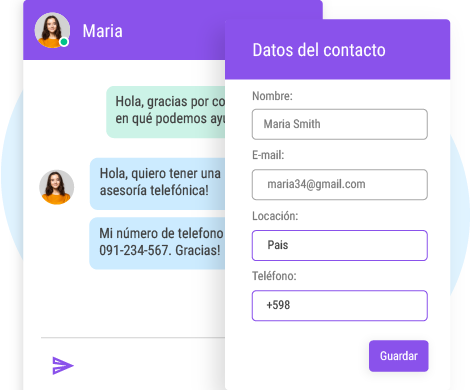 Integrate live chat with all your business processes
Easily design applications for chat support, integrated with contact data. In this way, the agent can visualize and register relevant data for the management, in the same work desk where the chat is being attended.
More online conversions
Increase the probability that a user's visit to your website or landing page ends in a conversion, giving the possibility to chat directly with an agent. Integrates navigation data and pre-serving information so that customers are attended in a personalized way by the most appropriate agents for their case.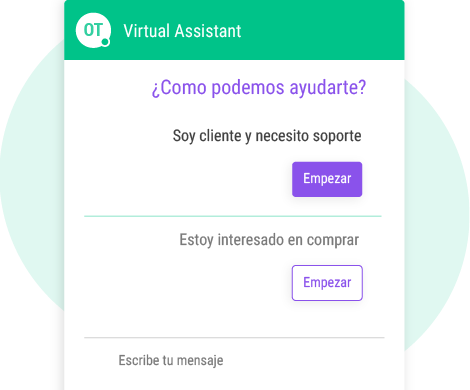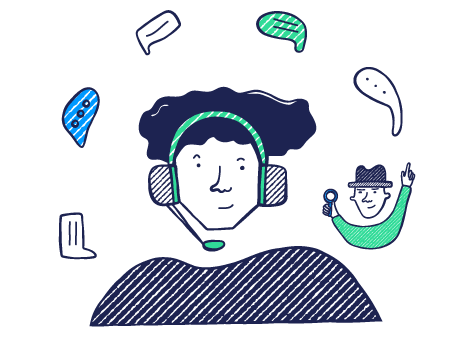 Ensures the quality of every interaction
Apply real-time monitoring, coaching and quality control tools to maximize the quality of service offered through chat. Allow your supervisors to intervene in conversations when an agent requires it, without penalizing the customer experience.
Specialized agents
Chat support requires different communication skills than telephone support. By integrating with inConcert Quality and implementing inConcert Speech Analytics, you can easily detect opportunities to improve your agents' skills and implement tailored training plans.
.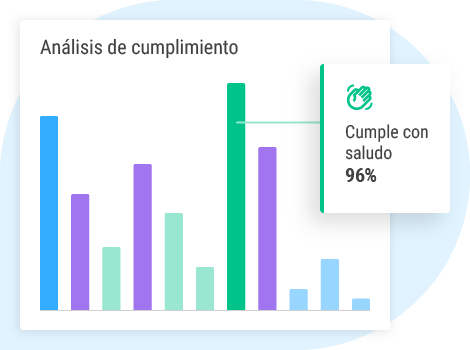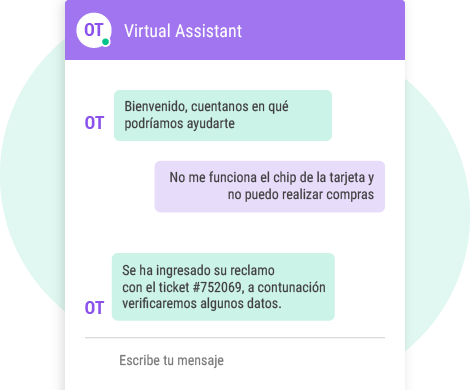 Automate service with 24/7 chatbots
Optimize your team's productivity and enhance your customers' experience by implementing self-service in your online chats. Whether as a pre-service strategy, for times when there are no operators available or 24 hours a day, implement RTI or artificial intelligence chatbots and ensure that there is always an answer when your customers write to you.
Tools and chat builder
Power your chat channel with canned responses and messages, multimedia content delivery, auto spell checker and click-to-videocall functionality. In addition, inConcert provides you with an integrated designer to create chat windows tailored to your aesthetics, set up login forms, custom polls and much more.
.