The world of sales is very varied and dynamic. Perhaps you sell package tours, consumer credit, cellular plans or insurance policies. In other words, a quick and emotional sale. Maybe you sell more you sell more complex products or services to companies, with higher values and a longer sales cycle. In any scenario, inConcert gives you the tools to sell more in less time.
Don't let leads go cold
The sooner you contact a lead, the more likely you are to convert it into an opportunity and sell to it.
Make sure leads reach salespeople in the shortest possible time so they can act on them when they are really interested. Thanks to its efficient automation flows, inConcert guarantees the distribution of each lead in less than a second from the time they fill out the form to the time they reach your salespeople's laptop or cell phone.
Omnichannel contact
Every buyer has their own communication preferences. Some will want you to call them on the phone, others will search for you on the web or WhatsApp, and others will write on Facebook.
On average, each person uses more than six communication channels and you have to be prepared to sell to them through any of them: today through Instagram, tomorrow Twitter and then by phone. With inConcert the advantage is that all interactions are integrated on a single screen, giving you a panoramic view of each contact's activity.
CRM
Organize your sales management, visualize the history of interactions and through which channel they were made, record actions, reminders, comments and the documents you sent to each contact.
With inConcert you can also register sales opportunities, see their status and manage multiple pipelines that will help you be more efficient and reduce closing time. If you already have a CRM, we can easily integrate with your application.
Do you have doubts,
questions or want a demo?
Find out how to get more leads, better quality and at a lower cost.
More information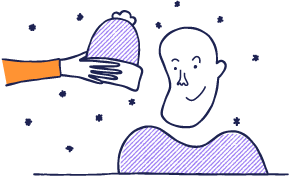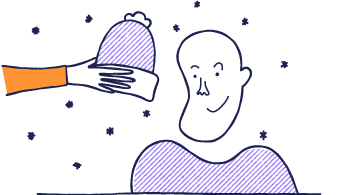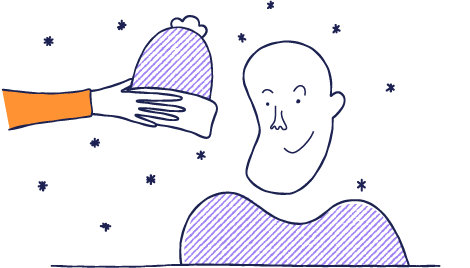 Proactive Selling
Don't wait for your customers to find you. Create new sales opportunities yourself. inConcert gives you the tools to contact prospects in an intelligent and non-invasive way.
Segment contact lists with a high degree of precision and send them personalized offers that awaken their interest, automatically and through the contact channels they prefer.
Artificial Intelligence
Dynamize and diversify your sales strategies with chatbots powered by the most advanced Machine Learning and Natural Language processing technology from Microsoft Azure.
Rinstantly respond to your customers' queries through the digital channel of their choice, detect their digital channel of choice, detect their intentions and close sales or transfer the transfer the conversation to a human agent at the right time. inConcert's integration and workflow automation capabilities also make it possible to insert the chatbots at strategic points in complex sales management processes.
Speech Analytics
Turn your operators into super-salespeople by deeply analyzing their conversations.
Are sales pitches failing or should you change sales strategies? Or should you change your closing strategies? Are they being too aggressive or not aggressive enough? being too aggressive or not aggressive enough? inConcert's advanced speech and text analytics technology processes the valuable information contained in your customer interactions.It objectively identifies and precisely what are the reasons why they decide not to buy, or which strategies are working best.