You already know this. It costs less to keep a customer than to get a new one. In other words: managing your customer's lifecycle
correctly is profitable. inConcert gives you the tools to keep your tools to keep your customers happy, strengthen
their relationship with your brand, generate more revenue and monetize their life cycle.
Omnichannel experiences
Each customer uses an average of six communication channels and you have to be there, at every touch point, to give them an excellent experience.
But it's not enough to serve them well and through their preferred channels, you also have to treat them as a unit, regardless of the channel through which they communicate. Your customer is already omnichannel and your operation has to be omnichannel too.
24/7 Self-Service
Empower your customers to solve their queries and transactions themselves, every day of the year and at any time with chatbots and cognitive voice portals - humanized and responsive - powered by the most advanced technology.Powered by the most advanced machine learning and natural language processing technology. Your customers will thank you with their loyalty and you will reduce service costs.
Do you have doubts,
questions or would you like a demonstration?
The perfect combination of expertise and profitability.
More information
New sales opportunities
Transform your customers' data and interactions into new sales with personalized offers aligned with their interests.Make your customers always think of your brand as their first purchase option.
Proactively send voice, text or email messages to segmented audiences with valuable information, promotions and calls to action that motivate your customers.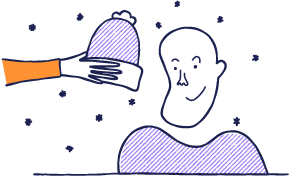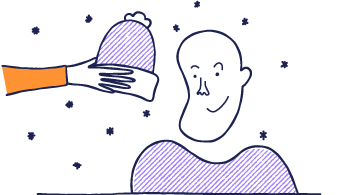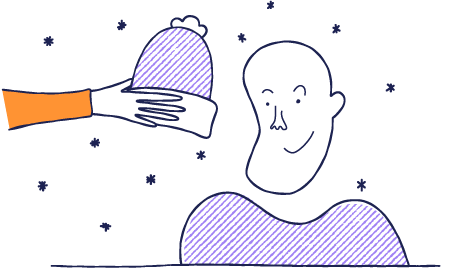 CRM
With inConcert, efficiently manage your customer relationships thanks to a CRM application integrated within the same omnichannel contact platform.
Access the history of interactions through any channel that have taken place and, in a unified way, record activities, meetings, contacts, reminders, comments and keep an orderly record of all the documents you send to each contact.