Access the most advanced technology to optimize your digital media investment, increase the number of leads, accelerate their progress through the funnel and ensure fast and automatic delivery to the sales team.
Media integration
Optimize the performance of the content of your pages by performing A/B tests in a simple and efficient way.
With inConcert you can define type A and type B templates and also configure the percentage of times you want each one to be shown, so that you can compare which type, A or B, performs better.
Content Designer
Streamline the process of designing, developing and publishing landing pages, mini-sites, conversion pop-ups and emails.
With a drag & drop designer and a library of hundreds of pre-designed templates that reduce the time and cost of implementing new campaigns, you no longer have to rely on developers or designers to create, publish and optimize your digital assets.
A/B testing
Marketing is both art and science. In addition to your talent and intuition, you need to test and draw conclusions about what works best in each case.
Ensure the relevance of your pages so that they are attractive and conducive to conversion with inConcert's testing tools. Easily and quickly, continuously improve the performance of your campaigns.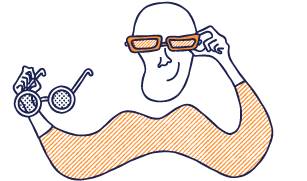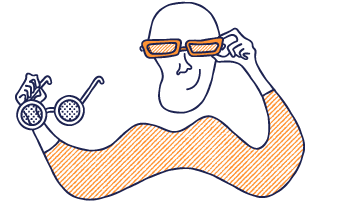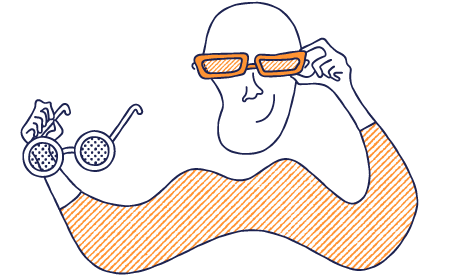 Do you have doubts,
questions or want a demo?
Find out how to get more, better quality
leads at a lower cost.
More information
Automation
nurturing and scoring
Improve the management of your leads, companies, opportunities, multiple pipelines and the entire lifecycle relationship of your contacts with a CRM natively incorporated into the platform.
But if you already have a CRM in your company, inConcert also integrates easily with any other system thanks to the plug-and-play connectors and integration APIs included in the solution.
Chats, Chatbots &
Virtual Assistants
Get more conversions by offering your site visitors the ability to chat with a service representative they trust.
If you don't have staff available, our AI-powered chatbots and virtual assistants offer humanized, responsive service that helps you reduce costs - and they're available 24 hours a day.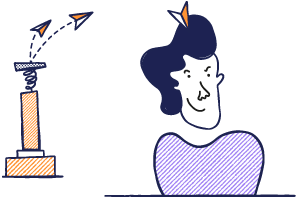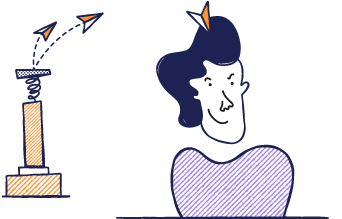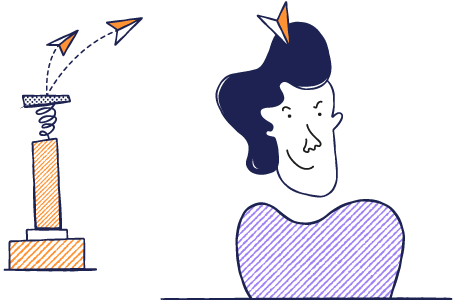 Automatic lead
distribution and notification
Don't lose your leads! Keep in mind that every minute that passes since they filled out the form dilutes the value of the leads that you have worked so hard to obtain.
With inConcert we guarantee that when a lead triggers a CTA, the information reaches the sales team in less than a second.
Feedback
Optimize lead generation: more leads at a lower cost.
Ensure that your media investment and marketing strategy performs better and better by leveraging the rich information accumulated from the entire marketing-sales cycle, updated minute by minute and in interactive dashboards. This way, if something goes wrong, you can correct it in time.