Design Landing Pages, PopUps and Mails. Simple. Streamline the process of designing, developing and publishing landing pages, publication of landing pages, mini-sites and emails with a Drag & Drop designer enriched with a library that includes hundreds of pre-designed templates, which help you to reduce the time and costs of reduce the time and cost of implementing new campaigns.
Design tools
The key to multiplying your sales lies in how well you can communicate the advantages of your products and how efficiently you can convert visitors into leads.
Design is both an art and a science, and inConcert helps you design your perfect page with a powerful drag-and-drop tool. And if you are an experienced designer, inConcert gives you the tools to make the most of your skills.
Template library
Access a complete library of pre-designed templates that take into account different types of content, themes, styles and communication needs.
The only thing left for you to do is to place the images - for example, your company logo - and insert the text specific to each page.
Hosting and publishing
Once you have designed your website, you don't have to worry about hosting it, because inConcert does it for you. Publishing and un-publishing your pages is as easy as clicking from the content management interface.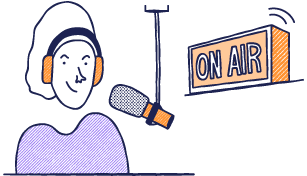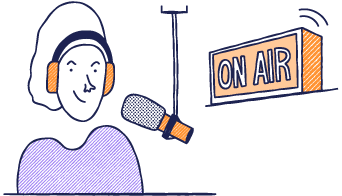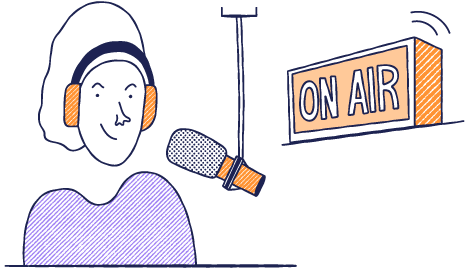 Tracking
From visit to close, inConcert allows you to track the lifecycle of each lead and identify how your content impacts their progress through the funnel to optimize your acquisition process.
In addition, you can learn how your visitors behave on each page - such as whether or not they scroll down - and get comprehensive analytics reports that help you improve the efficiency of your pages.
Do you have doubts, questions or want a demo?
Find out how to get more,
better quality leads at a lower cost.
More information
Behavior
configurable
Easily configure the behavior of your pages. With just one click you can define, for example, whether or not to show the cookie warning or whether or not to validate the form fields, among many other options.
Dynamic personalization
Improve your visitors' experience and conversion rate. inConcert dynamically personalizes the content displayed on your page based on contextual variables such as time of day, day of the week, campaign or customer data.
In addition, each page automatically takes the functional attributes of the campaign it is associated with - such as the phone number - and also personalizes its behavior.
A/B testing
Optimize the performance of the content of your pages by performing A/B tests in a simple and efficient way.
With inConcert you can define type A and type B templates and also configure the percentage of times you want each one to be displayed, in order to compare which variant performs better.