It tracks each lead from generation to closure and monitors the marketing and sales operation through operational
dashboards updated in real time with customized widgets. Obtain historical reports, design custom reports
and export the data generated data for use in other applications.
Integrated visibility
Being located at the point where the marketing and sales operation is articulated, the inConcert Marketing & Sales reporting and analytics module has the ability to provide high-value media, marketing and sales information.
From there you are positioned at a vantage point where no detail of the digital media investment or the contact center operation is off the radar.
Reporting & Analytics
Through your digital media investment you attract visitors to your content: pages and microsites.
In addition to helping you create this content, with a specialized design tool and a library of pre-designed templates, inConcert allows you to associate, with a few clicks, landing pages and microsites to the corresponding campaigns. This way you can easily select, modify and update which content will be active in which campaign.
Do you have doubts, questions or want a demo?
Find out how to get more leads,
better quality and at a lower cost.
More information
Reports and dashboards tailored to your needs
Create your own reports with the columns you need to make your operation efficient through a design tool that allows you to create customized reports that combine different tables of the system.
Visualize minute-by-minute information flow that not only makes your operation efficient but also profitable, with customizable operational dashboards with preconfigured widgets.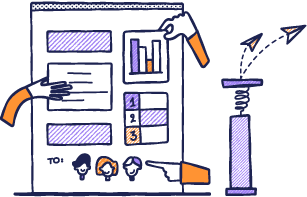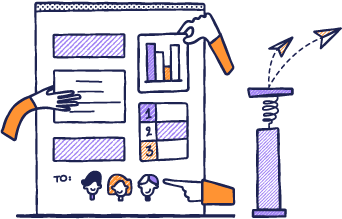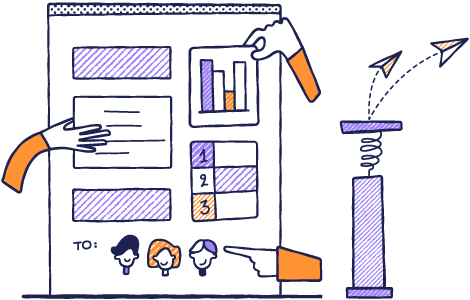 Scheduled shipping y and export
With the shipping and exporting tool, create multiple custom report formats, including the fields that are relevant in each case. In addition, you can configure filters, destination and criteria for the scheduled sending of reports.