Ensure dynamic and simple case resolution. inConcert provides a collaborative and multilingual environment
to resolve incidents quickly and efficiently.
Keep an eye on
all cases
Track every incident in a single omnichannel platform, from creation to resolution.
inConcert Help Desk has all the functionality to convert queries into tickets and then assign, classify, prioritize, escalate and merge them.
Unified and omnichannel management
Receive cases from multiple channels in the same inbox, unifying resolution processes with communication to the customer.
Access the complete history of interactions, regardless of the channel, to provide personalized attention.
Portals and knowledge bases
Empower your agents and customers with customized knowledge bases, integrated to the platform: create content, organize it, categorize it and make it available to both your customers and operators.
In turn, feed these portals in real time with information regarding new cases.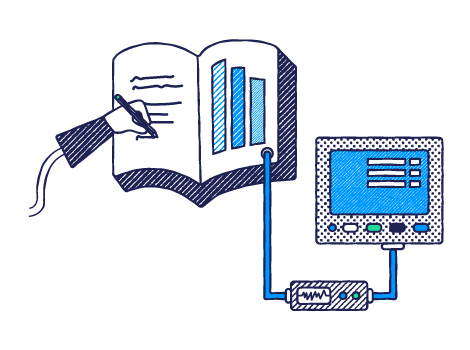 Do you have doubts, questions or want a demonstration?
Exceed your customers' expectations with a more agile and efficient service.
More information
Service Levels
Define your SLAs and response times, assigning them automatically for each case.
To ensure compliance, set up automatic notifications to agents or supervisors before, on or after the assigned deadline.
Shared and associated tickets
Assign shared tickets between different agents and teams, without losing visibility of the progress made.
Link tickets on similar cases for comprehensive follow-up and consistent responses.
Automations
inConcert Help Desk gives you access to a host of automations to speed up your resolution processes and communication with customers. Automate repetitive actions linked to each type of ticket with a single click.
Easily configure prioritization, categorization and distribution rules, assigning SLA policies and triggering responses or notifications when tickets are created, closed or change condition.
Customize your
Help Desk
Customize ticket statuses and fields to adapt the platform to your management needs.
Integrate your Help Desk with other information systems and ERPs to facilitate management involving other areas of the company or even third parties. Create customized applications to carry out your unique processes.