Give your sales force the tools to easily process -from their mobile or PC- their contacts, companies, products and activities... and never stop following up on their tasks.
Unified contact
management
Store the activity of each contact that interacts with your company, from the moment of the visit to any of your pages until the closing of the sale.
Thanks to its omnichannel capabilities you can process and access all the information in an integrated and unified way regardless of whether the interactions were made by phone, social networks, chat, web, email or WhatsApp.
Segmentation, filtering
and audiences
Easily process and manage contacts, the companies associated with them and the products you sell. Assign tags to create reusable audiences and filter contacts and companies according to multiple criteria:
the stage of the sales cycle
the company's industry sector
interest in a certain product and more.
Custom properties
inConcert CRM includes a large number of data fields for you to efficiently manage your contacts, companies and opportunities.
But you can also create your own specific properties so that you can customize and organize your work in the best way possible. In this way, we adapt to your needs and not the other way around.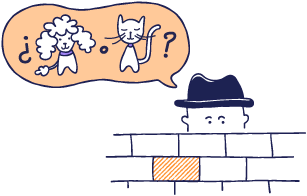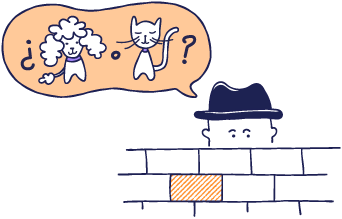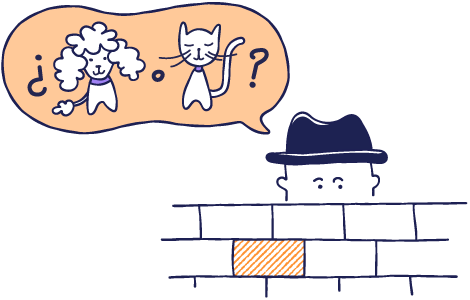 Tasks and activities
Schedule an email, a call or any type of activity with your contacts. Schedule tasks and assign due dates so that inConcert CRM reminds you when the time comes. Record notes and comments to the meetings or calls you have had and write down the commitments you have made with your clients.
Associate all these activities to the right people - contacts, companies or opportunities - and easily view them on the timeline.