Track every contact that interacts with your company throughout its lifecycle. From lead generation,
to the closing of the sale and the evolution of the post-sale relationship. Access interactive dashboards,
historical reports, design customized reports and export the data generated for use in other applications.
Reports and dashboards
to your needs
Create your own reports with the columns you need using a design tool to create reports that combine different tables of the system.
Visualize minute-by-minute information flow with customizable operational dashboards with preconfigured widgets.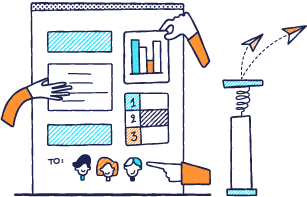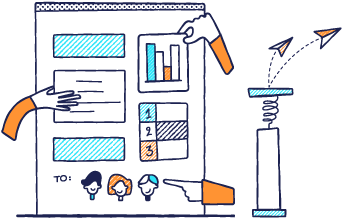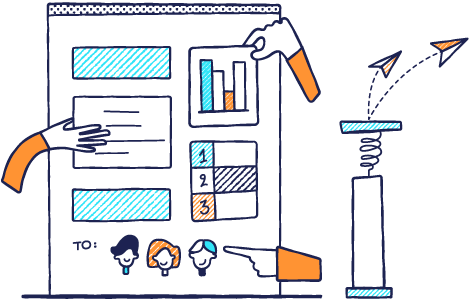 Report scheduling
With the sending and exporting tool, create multiple custom report formats, including the fields that are relevant in each case. Configure filters, recipients and criteria for the scheduled sending of reports.
Objectives
inConcert CRM helps you achieve your goals through objectives. Set up objectives based on:
Amounts or number of opportunities.
Salesperson or sales team.
Pipeline.
Geography or time interval.
Obtain consolidated reports of closed and pending sales, and the gap that separates you from reaching your objectives.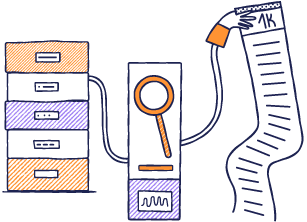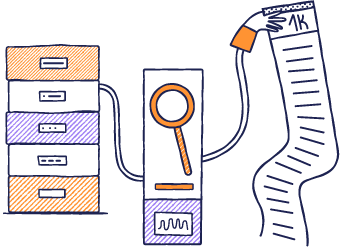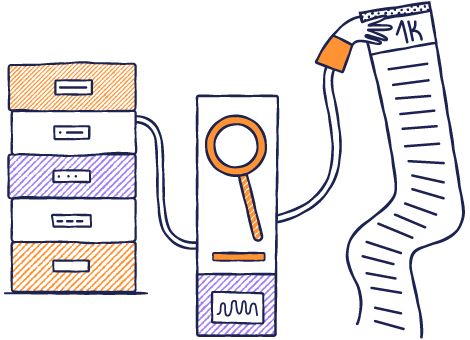 Highly segmented information
Advanced filter settings allow you to configure highly segmented reports, even using custom fields created by you.
Find out, for example, which opportunities - originated by a digital marketing ad, triggered by a specific search term, managed by a certain salesperson, corresponding to a product line and in certain countries - are 50% complete.
Integrated analytics
Being natively integrated with inConcert Marketing and inConcert Ominchannel Contact Center, inConcert CRM gives you access to multiple layers of integrated analytics through real-time dashboards.
Get information on the progress and closure of sales made in the contact center. Discover the KPIs for each stage of the integrated marketing and sales processes to ensure optimal acquisition costs.