What do we do?
Since 2001, we have been developing software to help companies from various sectors optimize their
contact center operations, marketing, sales, customer service, and collections.
We also provide professional services based on Industry Best Practice that
allow us to deliver turnkey solutions aimed at reducing costs, improving service processes,
and providing an excellent user experience.
years developing
contact software
for clients
countries, 4 continents
with inConcert
operations
interactions
managed per year
with inConcert
How do we do it?
"inConcert has one of the best customer loyalty and satisfaction ratings in the European market.
After almost two decades of experience in the sector, its original customers continue to trust and choose the company.
The fundamental reason for this is inConcert's customer-centric approach. The company grows, innovates, and evolves with the idea of providing superior value to its customers."
Federico Teveles | Research Analyst Information and Communications Technologies, Frost & Sullivan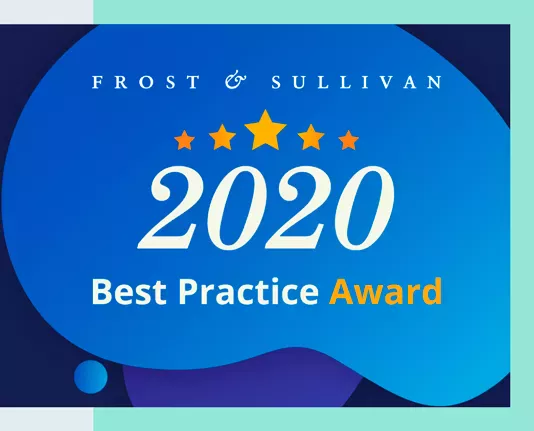 A little bit of background...
In 2001 we set ourselves the challenge of creating an innovative, full-IP,
multimedia contact center platform that would easily integrate with other systems
to maximize customer lifetime value. Over the years, we have continued to innovate, improving our technology and
expanding our portfolio, all of which has earned us recognition and technology leadership awards.
| | |
| --- | --- |
| | |
Global pioneer in the exclusive use of full-IP technology
in contact centers
EAI technology for integrating the contact center with data,
systems, and business processes
Operations in Latin America
Offices in Mexico
Multimedia Contact Center adds web chat and
e-mail to voice interactions
Cloud and multi-tenant technology development for
virtual contact centers
Operations in Europe Offices in Barcelona and Madrid
Operations in the Middle East and North Africa
Own hosting centers in USA and Spain
inConcert Omnichannel Contact Center natively integrates voice,
digital, and social channels
Offices in Lima
Incorporation of artificial intelligence, cognitive bots, and virtual assistants
Offices in Bogota
First release of inConcert Workforce Management and inConcert Quality
First release of inConcert Marketing
First releases of inConcert Help Desk, inConcert Speech
Analytics and inConcert CRM
Offices in Costa Rica
Addition of WebRTC support
inConcert joins Frost & Sullivan Radar in CCaaS in Europe
First release of inConcert Collections
Global reach,
Local presence
Customers in 27 countries and across 4 continents have enabled us to become a leader in the contact center, marketing, sales, and customer service technologies sector.
At the same time, at inConcert we have always strived to remain close to our users and to keep communication channels open to allow easy access and direct communication with our decision-makers.