In the last month we have been in different cities in Spain to bring inConcert's solutions focused on Total Experience closer to our clients and colleagues. We arrived in Seville and Bilbao with the event "Total Experience Session", organized together with our partner Ibermática. Both places gave us a wonderful welcome, generating environments that were ideal for networking.
The first event was held on June 23rd at La Terraza del Cristina in Seville. Julia Morales, Channel Account Manager at InConcert and Ignacio Gil, Hybrid IT Business Developer at Ibermática, shared an interesting talk with us about the challenges of riding the wave of Total Experience and the role the cloud environment plays in the process.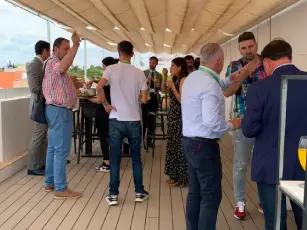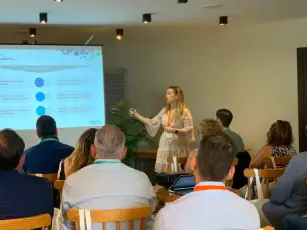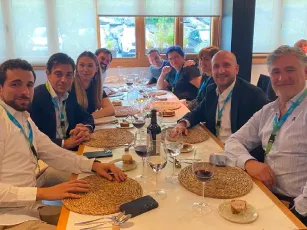 On June 30th the event in Bilbao took place, at the Azurmendi restaurant. As well as discussing the Total Experience trend in detail, we were able to experience it firsthand combining expertise with haute cuisine, thanks to the gourmet experience the place provided.